Mar. 12, 2019
Double Plugs Cementing Head specific tool for draining slurry and discharging plug. It can pair with two sticks simultaneously,making the drilling fluid load into shell consequently and quickly.This may simplify the cementing operation, stop cement contamination.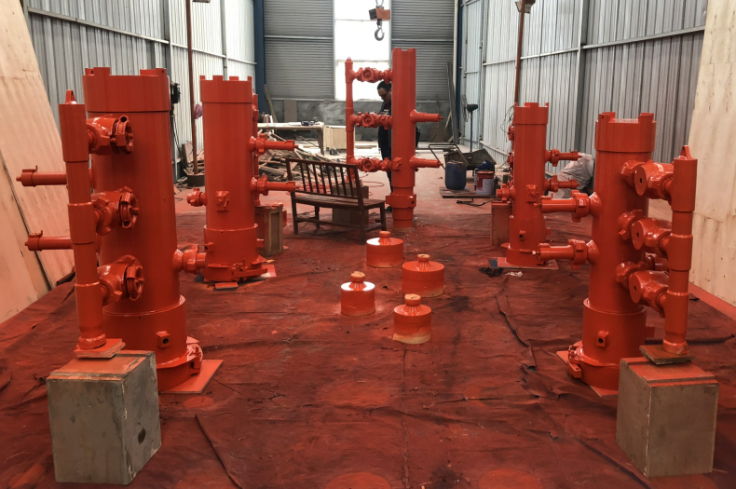 Characteristics:
It's manufactured using API grade steels using API 8 rounded, buttress and superior threads.
Dual equilibrium pipe is manufactured.
Favorable lever suggests plug releasing.
Main components are created from AISI4145H metal steel.
Top cover and marriage nut with big trapezoidial-threaded.
Cementing Head makes the instrument suitable to disassemble and take.